Have questions? Call us today at:
(435) 753-0449
Jon: 435-339-4106
Scott: 435-757-0711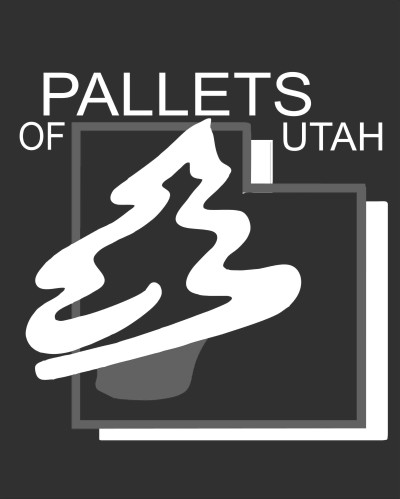 Visit us at:
390 W 1700 S
Logan, UT 84321

Our name says it all
At Pallets of Utah, we specialize in the sale and production of wood pallets:
– new pallets
– used pallets
– custom-sized pallets
– custom crating
We even have heat treating capabilities at our state-of-the-art facility located in Northern Utah. To top it off, we provide all of this with free, no-obligation price quotes.
Get in touch
History:
Pallets of Utah was founded in 1987 , since that time we have been one of Utah's premiere pallet suppliers of both new and used pallets. We distribute pallets to Utah, Wyoming, and Idaho.
Our #1 priority here at Pallets of Utah is customer service. We pride ourselves in our service and quality. We work close with our customers to insure they are happy with the service and product that they are receiving.
We run a clean, efficient operation located in Logan, Utah with a large inventory of new and used pallets in stock. If we do not have it in stock, we can build it. We have a dedicated group of employees that work hard every day to build quality products for our valued customers.